Meet Our Staff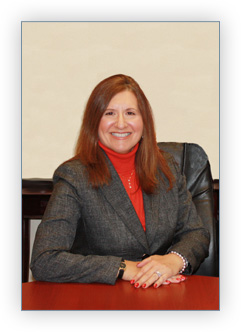 Rosemary Lato
Rosemary Lato offers a full range of services to the firm's clients in areas of tax preparation, tax planning, consulting and accounting services. Ms. Lato specializes in not-for-profits and assists our not-for-profit clients with accounting and tax preparation. Ms. Lato is a QuickBooks ProAdvisor and is overseeing our growing bookkeeping department.
Rosemary graduated from UNLV Cum Laude with a BS in Business. She has been in public accounting since 2001 and has over 30 years accounting experience. Her background includes experience in auditing, tax, reviews and compilations for casinos, retail, franchise businesses, governmental, real estate and not-for-profit entities. She has held the position as Office Manager for several car dealerships including Volkswagen, Porsche, Audi, and General Motor Lines. She has extensive retail experience having been Business Manager for a local furniture dealer.
She is a member of the America Institute of Certified Public Accountants and the Nevada Society of Certified Public Accountants. Locally she is a member of Moms in Business Network and Toastmasters International.
Some of the client's served by Rosemary are Ward & Howes Associates, LTD., First Tee of Southern Nevada, Las Vegas Charter School of the Deaf and High Desert RC&D.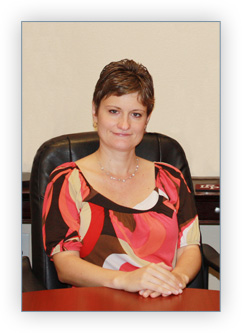 Irina Petrova
Irina Petrova is originally from Bulgaria and moved to the U.S.A. in 1998. Her undergraduate degree is in finance and she received her Masters in Accountancy from the University of Nevada, Las Vegas in 2002. Irina is a Certified Public Accountant in the state of Nevada.
Prior to forming Lato & Petrova CPAs in 2005, Irina was employed by Kafoury, Armstrong and Co., regional public accounting firm. Her accounting experience also includes positions with the State of Nevada and the construction industry.
Irina is extensively involved in all areas of accounting and tax services. She specializes in tax planning, research and tax return preparation for partnerships, limited liability companies, corporations and individuals. Irina also provides bookkeeping advice, QuickBooks support as a QuickBooks ProAdvisor, consulting and tax structuring for small businesses.
Irina is a member of the American Institute of Certified Public Accountants and Nevada Society of Certified Public Accountants and locally a member of National Association of Women Business Owners.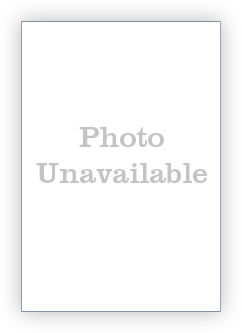 Marlon Pearson
Marlon K. Pearson is licensed in both Nevada and California as a CPA and has practiced public accounting for more than 30 years. During this time, he has had the opportunity to serve literally hundreds of individual and corporate clients in the areas of taxation, accounting, auditing, and finances, here; domestically, and overseas in Europe.
Marlon started his career with Arthur Andersen & Company (a "Big 8" CPA firm), he audited public companies in the industries of manufacturing, retail, distribution, oil & gas, entertainment, and real estate. Recruited into a management position with Laventhol & Horwath, another international CPA firm, he concentrated on small business clients, self-employed professionals, and entertainers like Bob Hope and Norman Lear. Subsequently, he founded his own CPA firm in Pasadena, California that grew to 3 partners and 27 employees. In the year 2000, he moved to Las Vegas, Nevada, to be closer to family and to realize a long-term dream. After ending a special long-term assignment for an international company that spanned 2 world continents and 10 different companies, he obtained his license to practice here, in Nevada, where he has resumed the practice of public accounting for a broad base of clientele.
Marlon is a member of the American Institute of Certified Public Accountants and the Nevada Society of Certified Public Accounts.